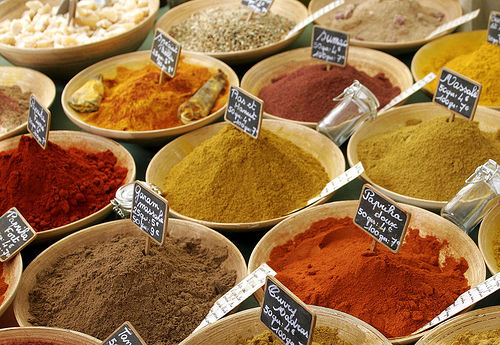 I love Indian, Thai, Japanese and authentic Chinese Food. We get a lot of great Asian food in Australia. I usually cook from scratch but I recently discovered Patak's Mild Curry Paste (Coriander & Cumin). It is sooo good, I make a curry with it nearly every week. Here's the recipe.
Ingredients
1 medium onion, diced
2 tbsp oil
1 – 2lb chicken or beef stew meat
3-4 tbsp Patak's Mild Curry Paste
1 can diced tomatoes
3/4 cup water
salt to taste
Preparation
Saute onion. Add sliced chicken or beef and cook until lightly browned. Stir in curry paste, cook for 1 minute. Add tomatoes, & salt. Simmer uncovered until meat is thoroughly cooked, about 25 minutes. I add Trader Joes's frozen green beans to this to make it a very quick meal.
Serve over rice.
Serves 8
Prep time 20 mins
Approx cost $11